Rocking Horse Pooh !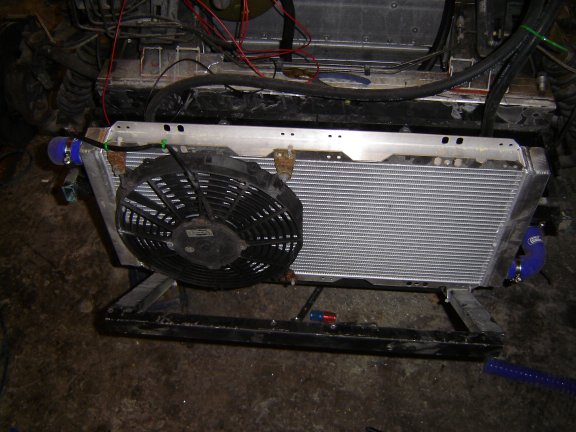 have got the radiator and hoses fitted,
left space for second fan if i can get hold of one for reasonable cost.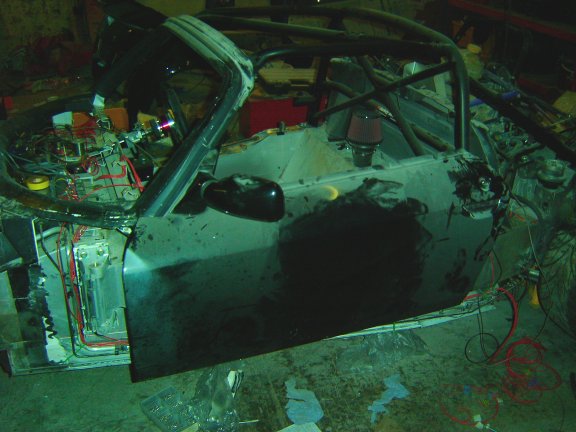 and been trial fitting the doors
you would not believe how heavy the doors are - has a 6" beam running full length.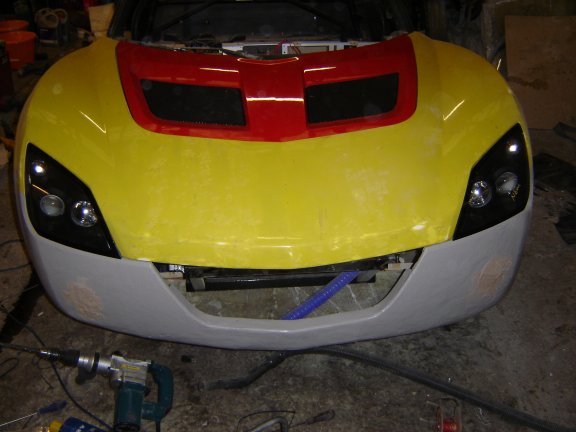 and managed to get the last two pieces of "rocking horse pooh" - namely NS headlight and bonnet...
honestly these things are up there with "virgins after prom night" for rarity value
.... have been looking for 3 months for them

<home>
Last Updated: 02/25/2007 06:26 PM