Brands Hatch, "fast in - slow out" or is it "slow in - fast out" - heck I'm just happy to be here.....
Yeah its me and my old car, taken at a really slow shutter speed to make it look like I'm going "really fast".....
Bottom of Paddock Hill Bend on the way to Druids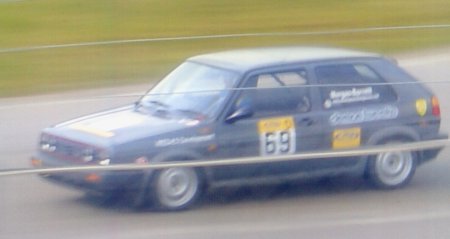 after about 3 laps - the leaders haven't caught me up quite yet !!!!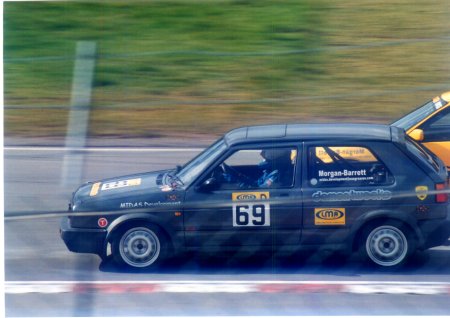 "Where did he come from"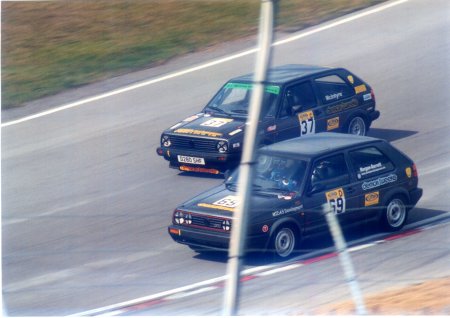 "oh no, not another one"
photo (c) David Taylor 2005

<home>
Last Updated: 05/18/2005 01:10 PM