Cage Is In !!!


Having been delayed getting the cage from Poland via Milton Keynes, it finally arrived during the week, had a bit of a problem getting it to the workshop - didn't fit in my car... ended up blagging Andy's Legacy for an hour ..

Anyway, its a lot easier to fit than the golf - no roof to worry about and its only two bits...

Had a few problems with the rear section, it fits the floor OK, then wouldn't fit the rear suspension mounts, fit the rear suspension mount then wouldn't fit the floor... Ended up using tie down straps to pull it into position..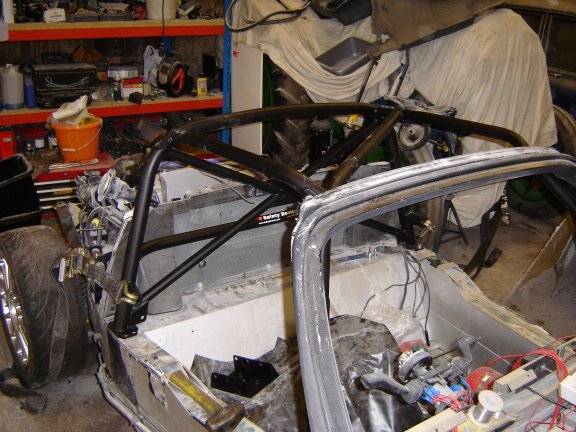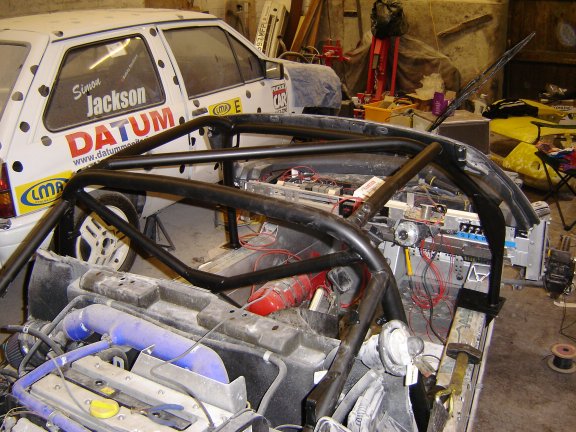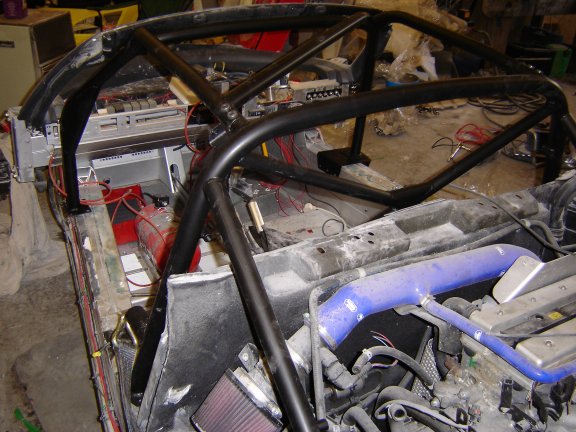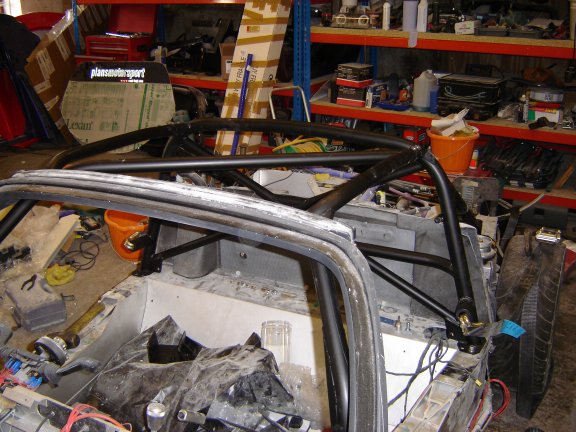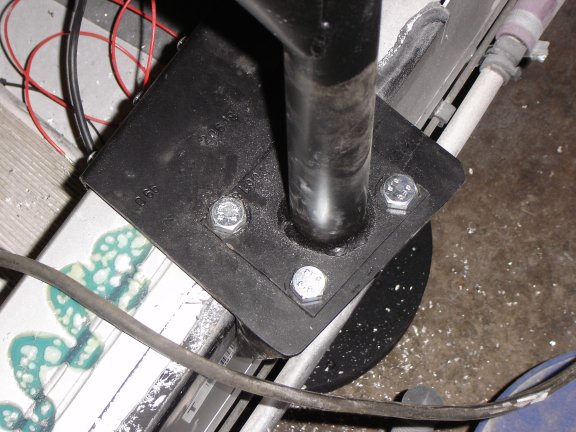 the front Mounting plate, 3 long bolts through the strongest part of the car - took some drilling...

<home>
Last Updated: 02/11/2007 05:39 PM