Castle Combe - "smoking........"
The first time I have ever been here... managed to cook my engine....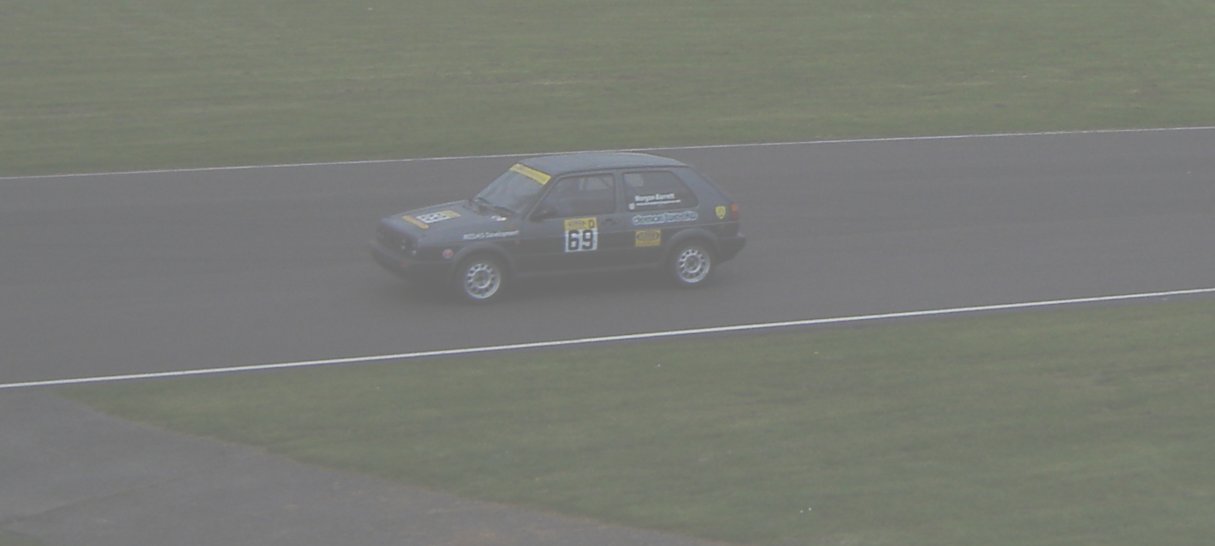 During qualifying noticed I had no 3rd gear... bit of a problem as i use this gear quite a lot... managed to qualify better than last on the grid :-).

Managed to get gears sort of working for the race.... until last 2 laps when it packed in again.. after 15 minutes of thrashing it around, spotted a serious engine oil pressure problem, needed to finish for my 1st Place in class.... so i did... and cooked the cylinder head... came back into the paddock smoking, more than I do with a pack of Malboro on a Friday night.

Will probably miss out Brands Hatch early May bank holiday Monday so I have enough time to rebuild the engine and avoid a 6 hour each way journey... to be ready for the double header in Pembury at the end of May.



<home>
Last Updated: 05/29/2006 05:15 PM