Weekend Work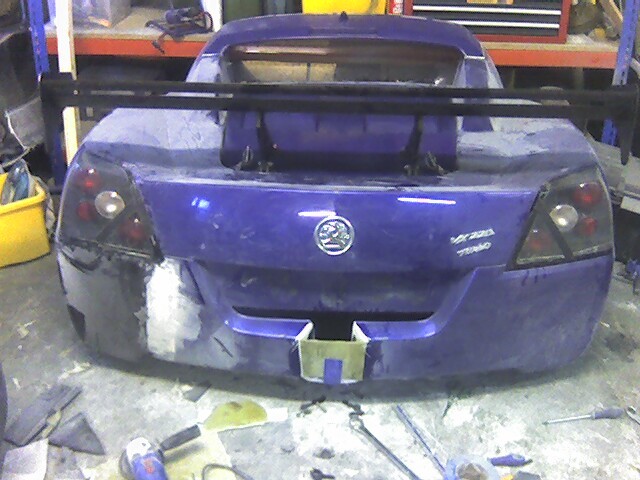 rear cover fitted, rear window test fitted - should be easier to fit now that I know where to put the cable ties...
Tested the fit for the engine cover, also air box in boot now 100% done,
just need to make two 100mm holes for air pipes and some 60mm holes for intercooler hoses.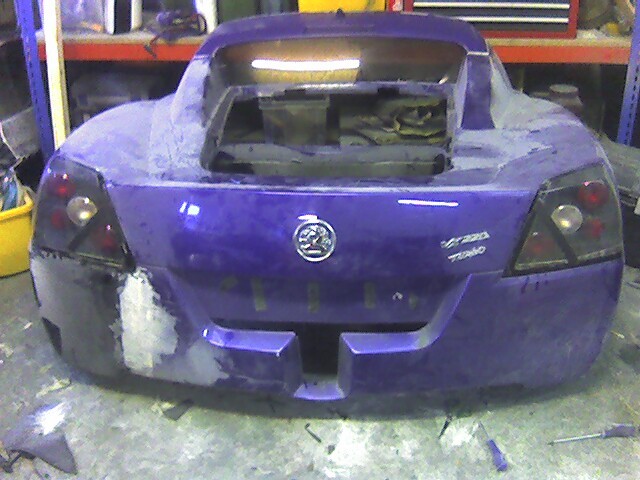 still waiting for replacement pedals.
don't think I am going to be ready for first double header at Snetterton, need to get engine finished,
rolling roaded, and make sure I am 100% happy before wheeling it out at Oulton Park on the 19th April.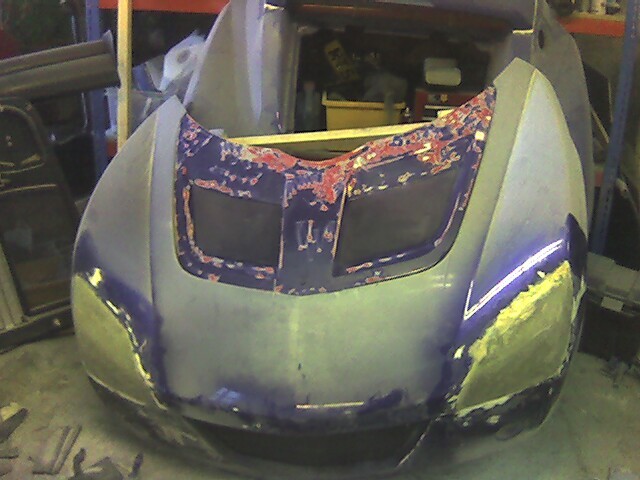 oh and it needs painting yet.

<home>
Last Updated: 04/30/2008 09:03 PM