Engine Assembly 240 BHP Target - Plan B


I need to build a smaller engine if i want to compete in the MSVT Track Day Championship next year.
My current engine is approx 150 BHP too big.

I am assembling a mostly stock Z20LET to give approx 240 / 250 BHP at 5500 RPM. The first attempt wasn't going to work.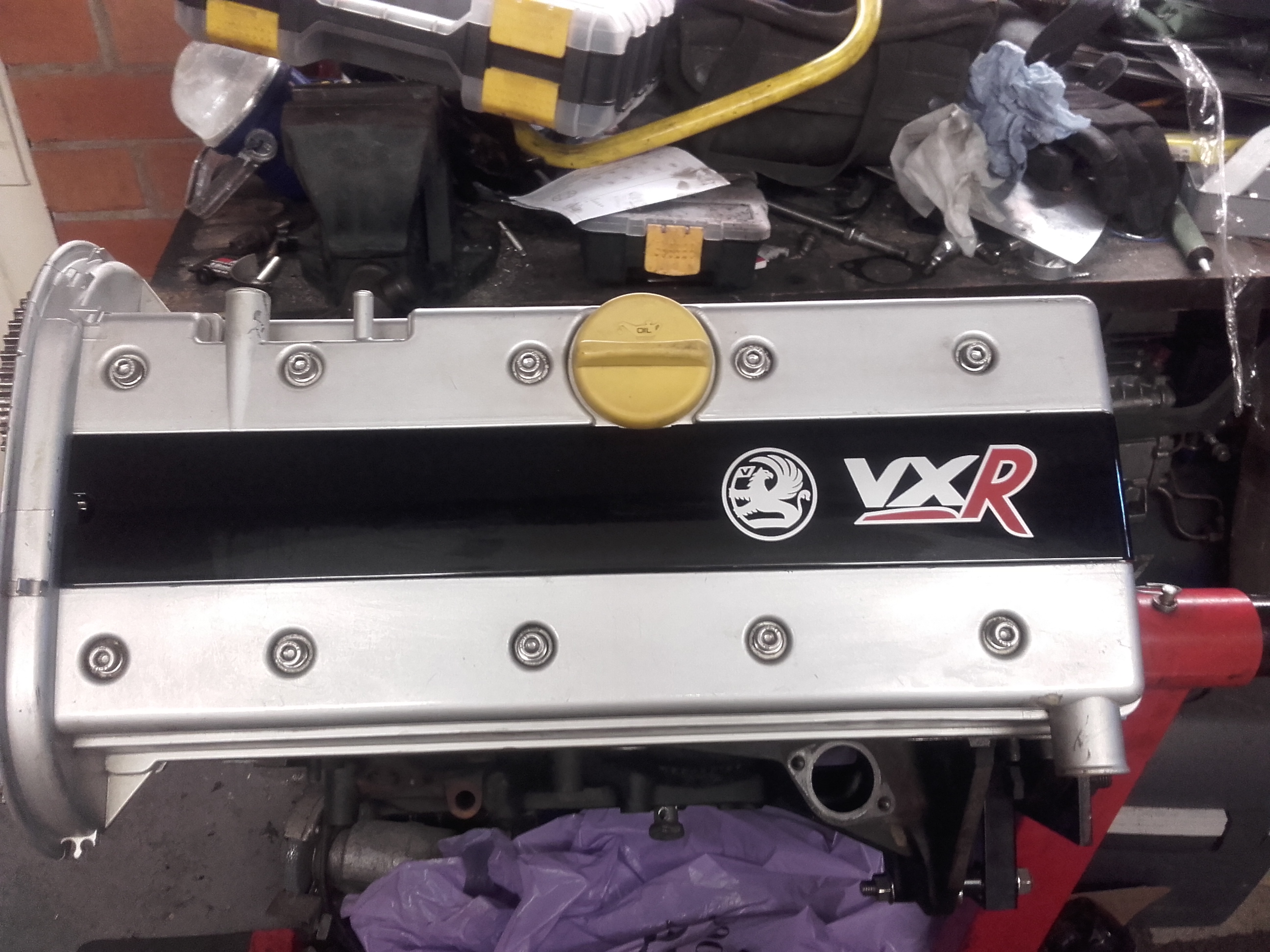 This has to go - the gear-box won't line up as the plate moves the bolt holes 10+ mm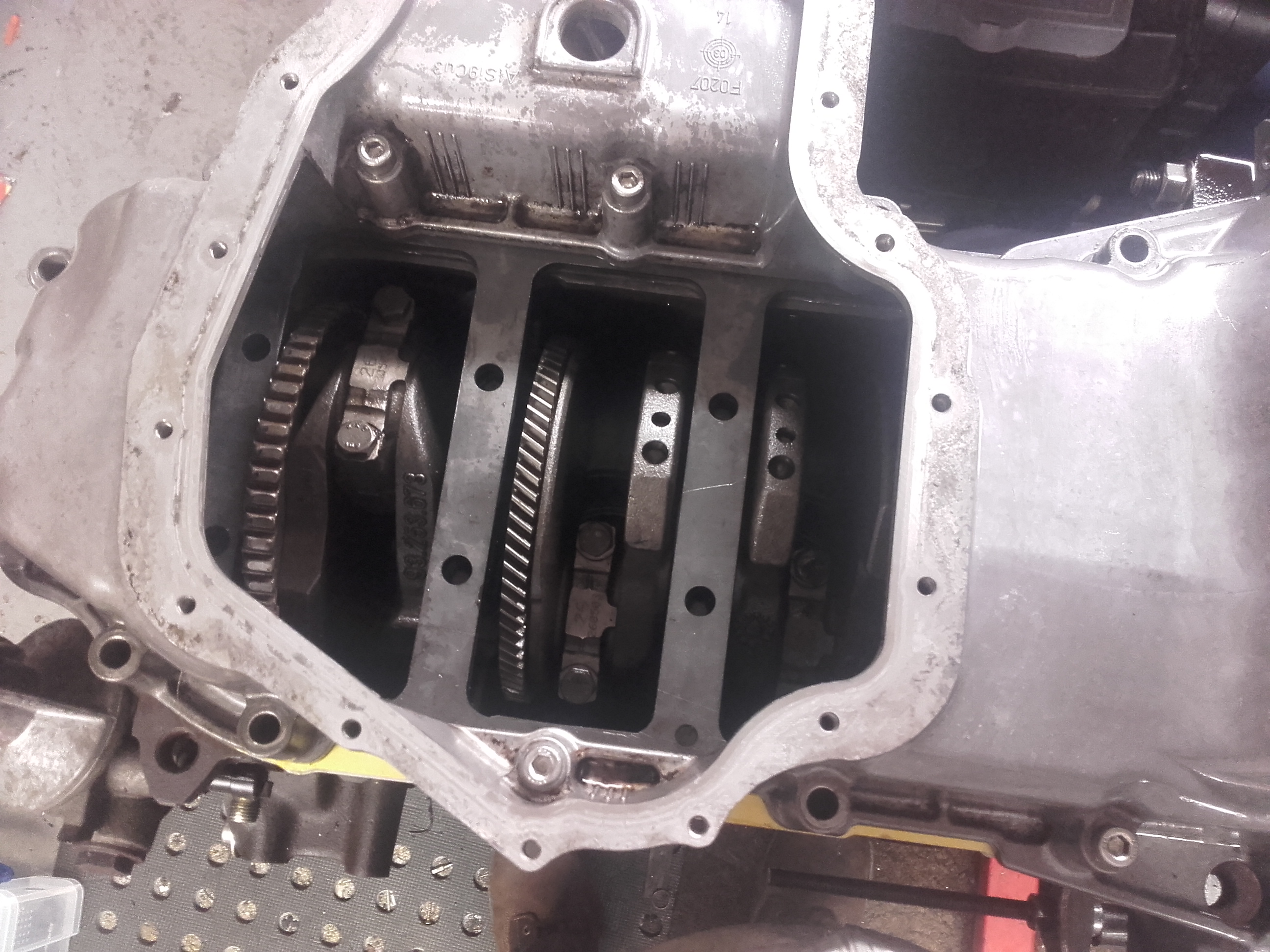 Back to stock balancers - out of a much newer engine.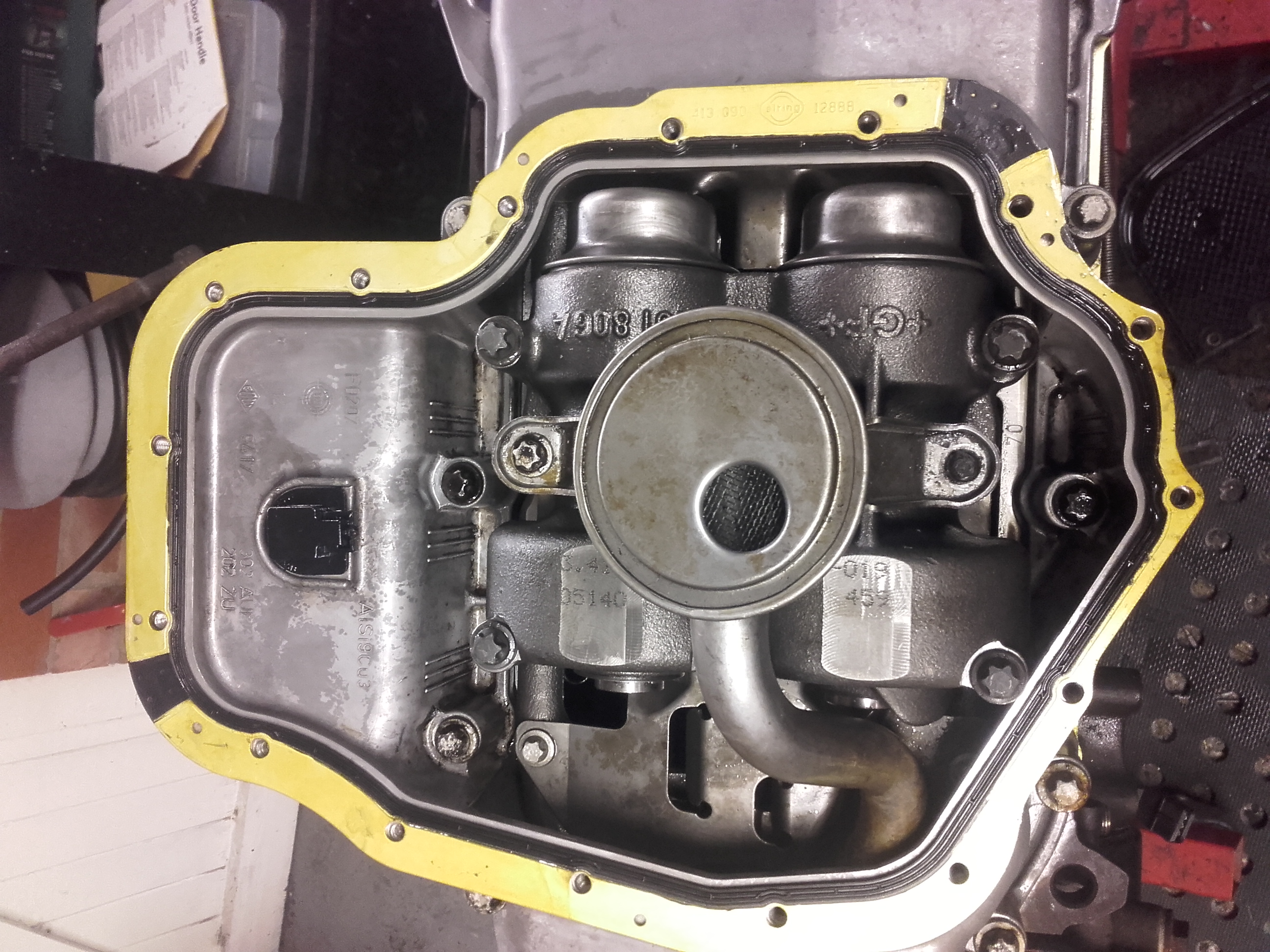 And a freshly painted sump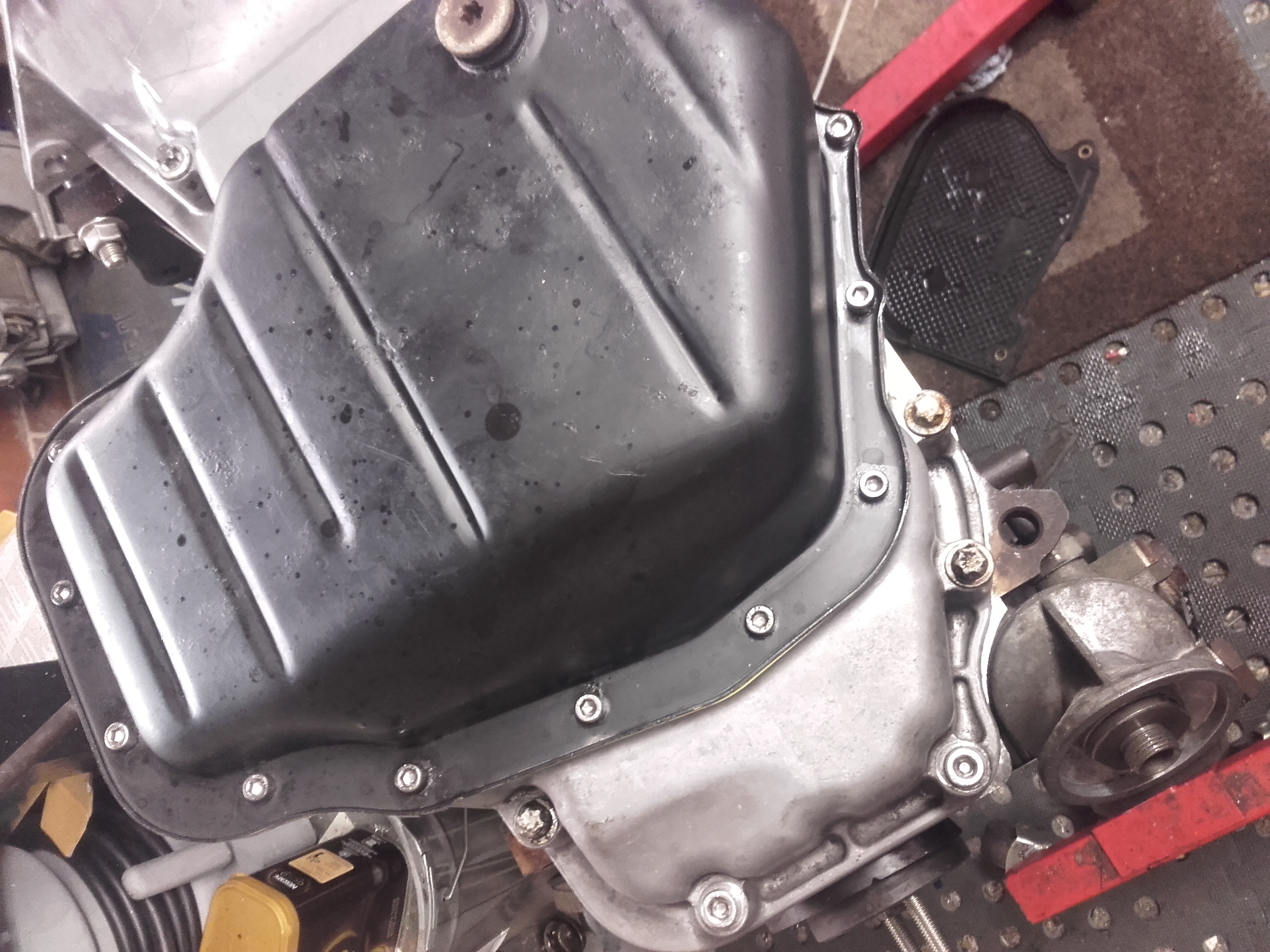 New M8 stainless bolts to arrive next week.




<home>
Last Updated: 11/19/2017 03:53 PM