Other work done today - been busy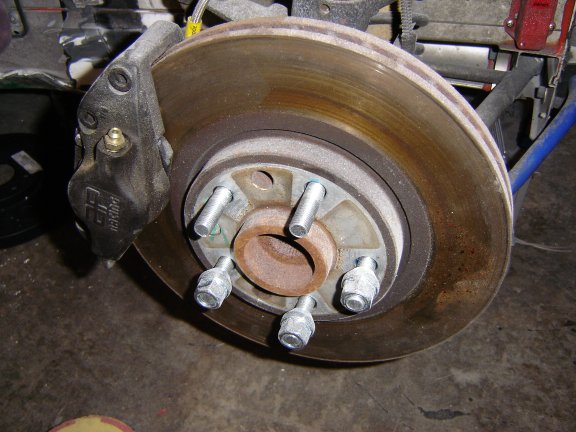 New wheel studs fitted to the front wheels - makes changing wheels easier,
especially as there is nothing to stop the hubs spinning .. spot the transponder....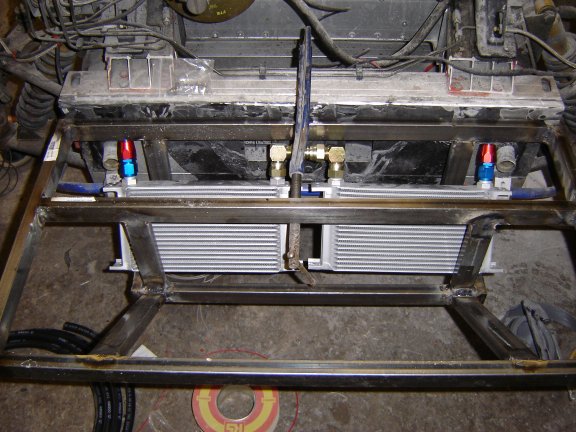 Trial fitting of the new front end... thanks to Brian and Simon for the welding...
gotta work out where / how to fit the oil coolers.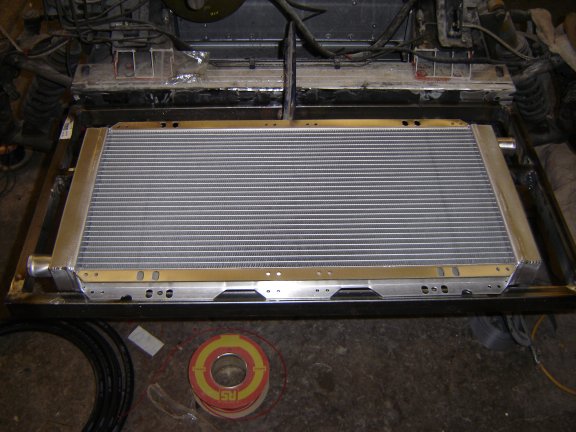 And radiator.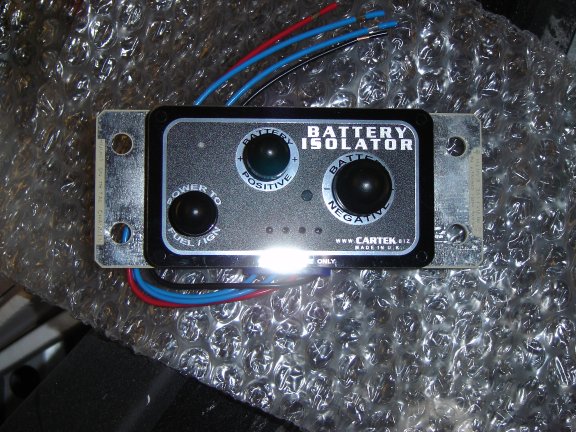 Splashed out on a fancy electrical isolator for the car,
got sick of those big red switches everywhere...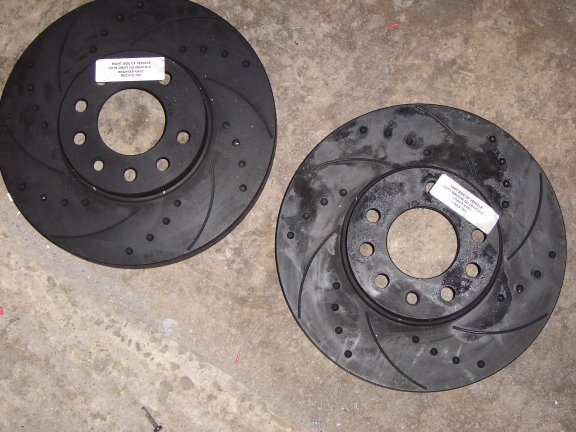 Fancy disks

<home>
Last Updated: 02/11/2007 05:57 PM