been pottering around this weekend.
mostly bodywork related... finances dictate no major engine rebuild, so having to adjust what i have got.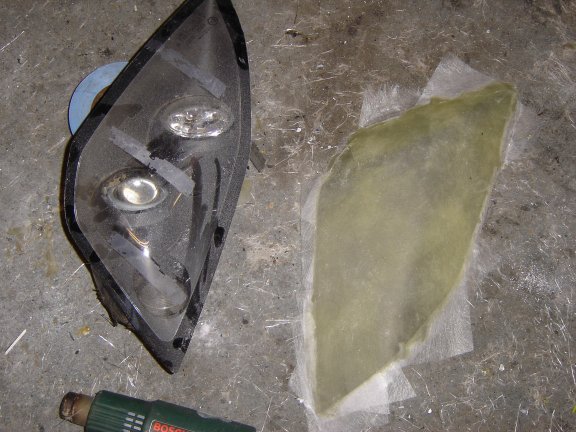 made up some headlight replacements, these fit in place of existing headlights, saves money and weight,
and will allow me to make the front a lot stronger.
gonna run small headlights in the radiator grill.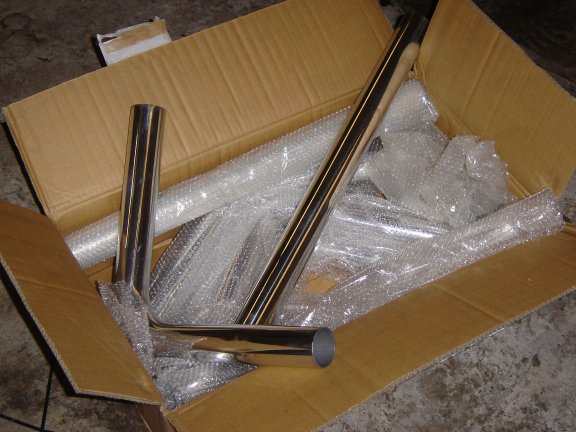 been spending eBay money - not the same as real money, sold a load of old VX bits no longer needed,
and bought some tubing for the intercooler piping.
what do you think - enough ?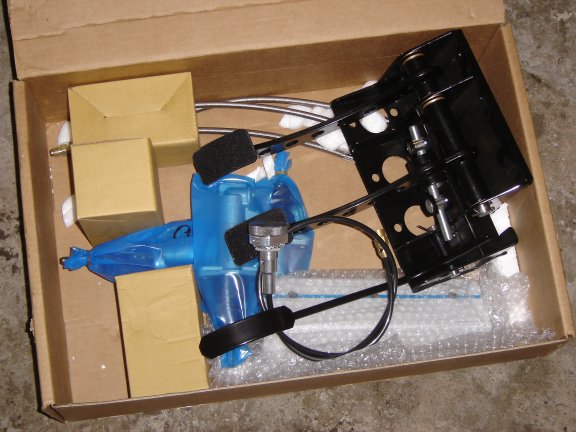 and to fix my legroom brake balance problem, and nice OBP pedal box,
has 3 separate master cylinders, brake balance bar - with remote adjust and should fit nicely then the Vauxhall one was.
gonna put all the ABS, servo etc on eBay once i am happy this all works...